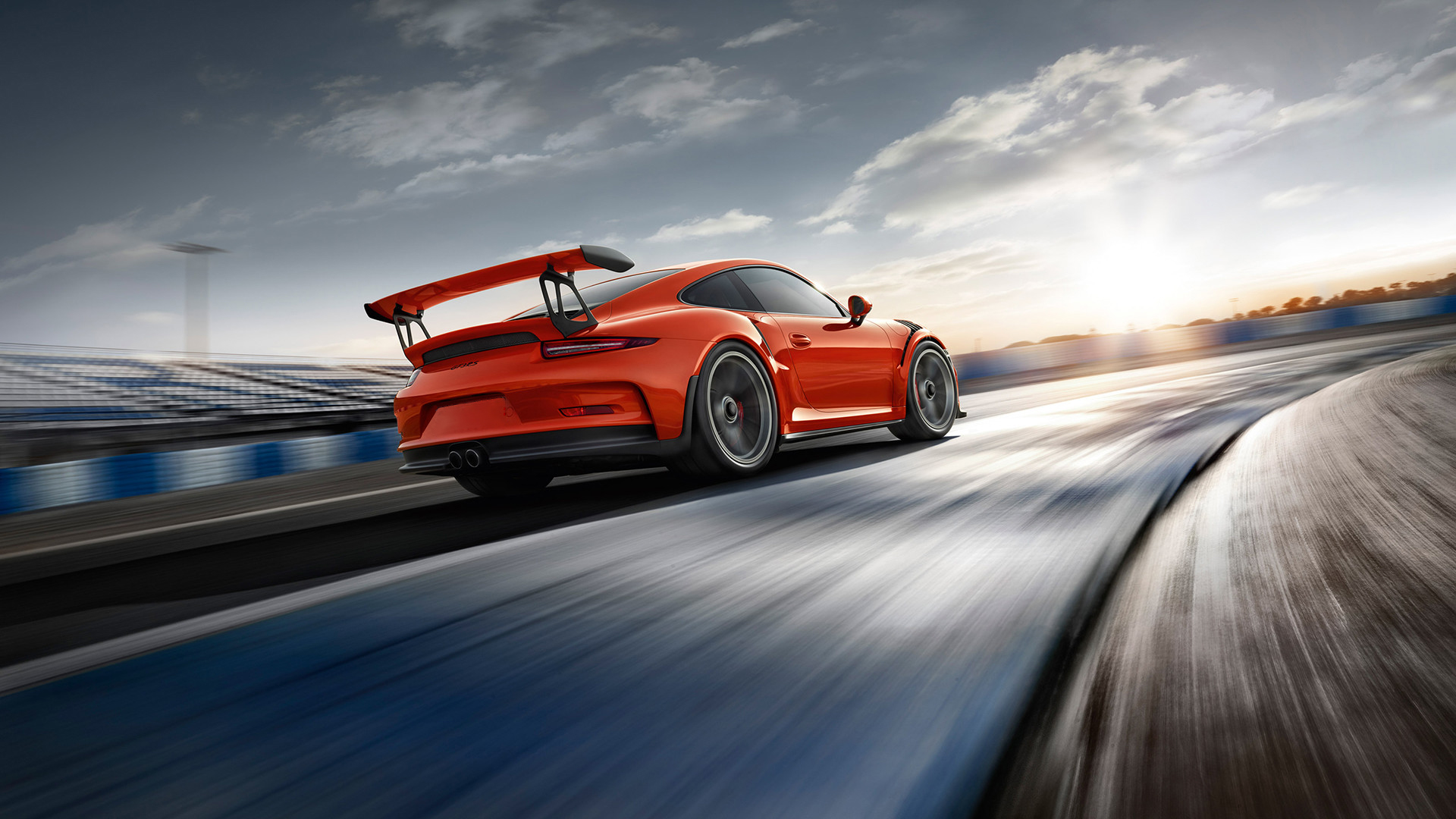 The goal of FG Technology is to offer our customers a functional and proven product, and thanks to the experience accumulated in over 30 years our brand is a guarantee of quality.
Our team is always looking for new innovative solutions to the challenges that arise every day, driven by the common passion for tuning and engines.
Our company covers an area of 2000 square meters, including bodywork and garage.
We are also an authorized Volkswagen service center and Bosch car service center.
FG Technology was founded in 1983 by the Galletto brothers.
In 1984 we began to modify the eprom of racing cars and to develop the first graphic remapping programs, thanks to the technical training acquired at Bosch Motorsport and Marelli Corse.
The continuous working relationships in the sports field with Italian, German and English electronic engineers allowed us in 1986 to develop a DOS remapping software to offer to the tuners in graphic mode, called Galmap.
In 1989 we created Emur6 and subsequently Emur7, static eprom emulators.
In 1992, in collaboration with the University of Ljubljana, we developed the first real-time emulator of eprom.
A couple of years later we created a real-time emulator called MultiRom.
In 1995 we developed mappings for turbo racing cars equipped with the A.L.S. (Anti Lag System or 'Bang Bang').
In this period there are countless titles and championships won in CIVT in RALLY with our engines and mappings.
In1996 we began the production of the first tools for chiptuning.
In the meantime, we started to modify turbo diesel engines, road and competition ones.
In 1999 this experience earned us the victory at the 24 hour Nurburgring in the diesel category with BMW 320 tds and the victory of the TMC euro diesel championship.
In 2000 with the victory of 7 races out of 10 we won the Euro diesel TMC championship with BMW 330 tds.
In the same year, FG Technology expands the company by doubling the surface area of its headquarters, creating a new and large laboratory for the development of sports car electronics.
In 2004 we won Pikes Peak with Ford Escort Cosworth, and in the same period we developed EOBD, the ancestor of our current instrument.
The remarkable success of the EOBD pushes the company to
dedicate itself exclusively to the world of chiptuning.
In 2008 we launched EOBD2, our current tool, which in time has undergone 3 hardware updates and 70 software updates.
In 2019, Bench Plus+ has been released to read and write Bosch EdC / Med17 and MD1/MG1 ECUs on the table via pinout .